How this works
1. Choose your book type

Choose from one of the three books. If you'd like to create a keepsake book for a different celebration (baby shower, retirement, etc.), email us and we'll create a custom book for you.

2. Send us your list of contributors

You will hear from your personal customer concierge within 8 hrs of your purchase asking you for all the information we need to create your book.

3. We create the keepsake book

We do the rest: prompt your guests, collect their answers and create a book that you will love.

4. Enjoy working with real humans

All your questions answered, dedicated customer concierge to chat with. We ensure the contributors submit your answers in time to create a complete experience and work with you to produce a book you will love.
The prompt'd approach
We all have something to say. Sometimes, we just need to be prompt'd (pun intended).
Our thoughtfully created prompts inspire your loved ones to share stories, advice and photos they didn't even know they had!
Shop Keepsake Books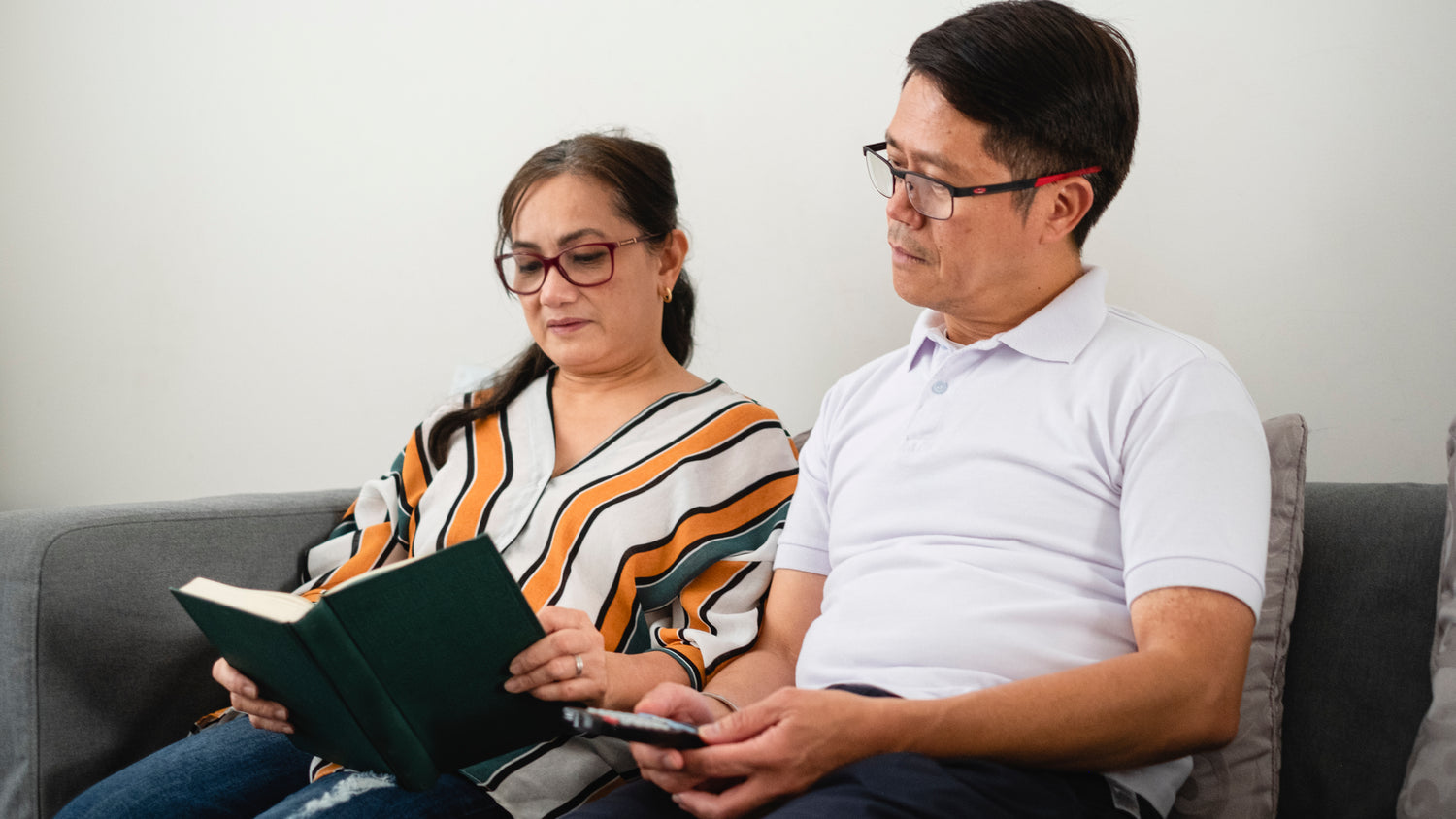 Why prompt'd Keepsake Books?
Because you want to make someone's (our your!) day.
And because a) we do all the work: prompting, follow up, designing the book and b) offer excellent customer service. You will have a dedicated prompt'd representative working with you from the start.
Shop Keepsake Books